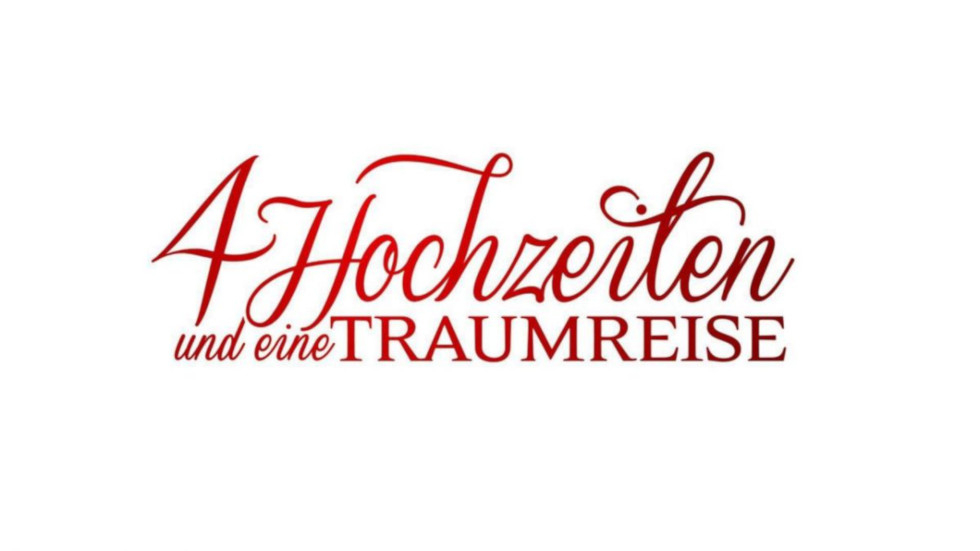 4 Weddings and a Dream Trip
This successful format from ITV Studios Germany, with now almost 1000 episodes, has been in production since 2012. We havebeen supporting it with camera crews from all over Germany from the very start.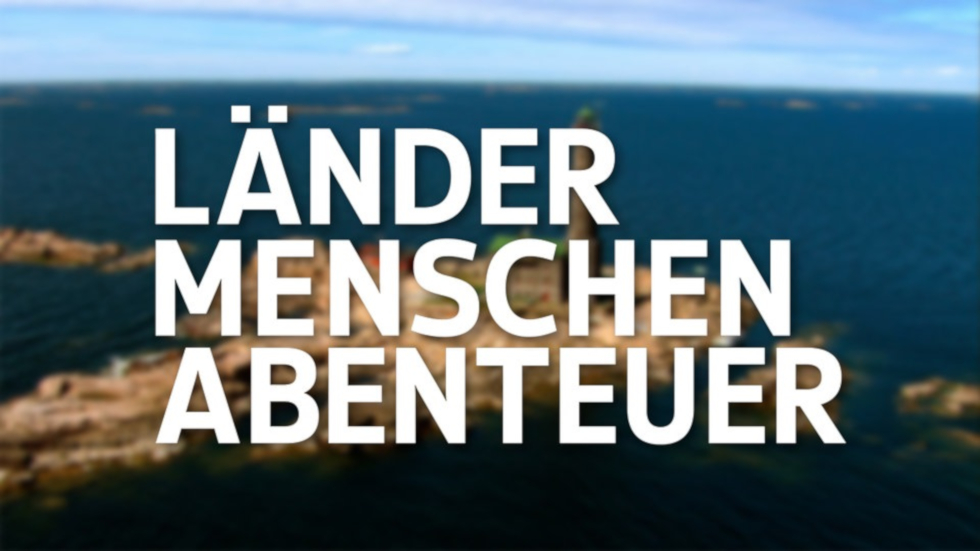 Countries - People - Adventure
Since 2015, TVN has been in charge of production and post-production projects for this NDR culture documentation series, including in the High Tatras, Umbria and Slovenia.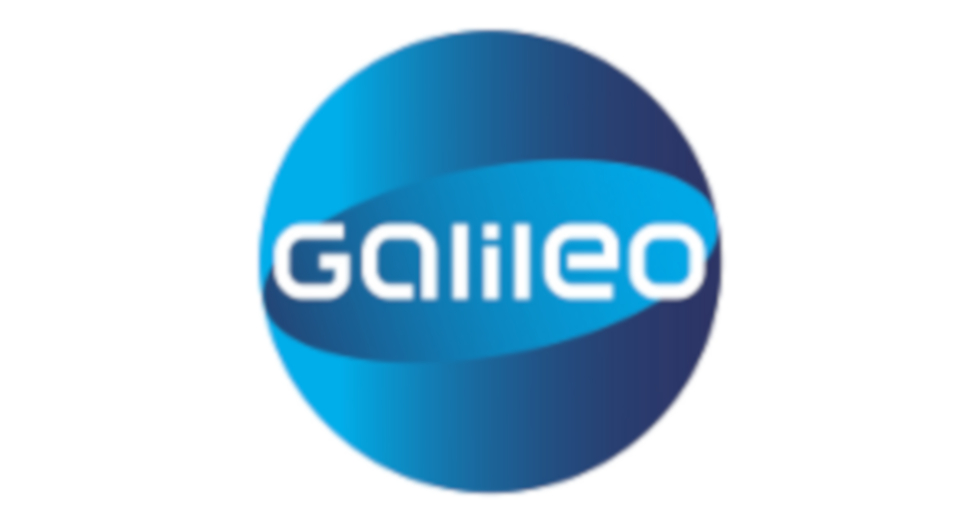 Galileo
TVN has already contributed a large number of reports to the popular ProSieben popular-science programme Galileo.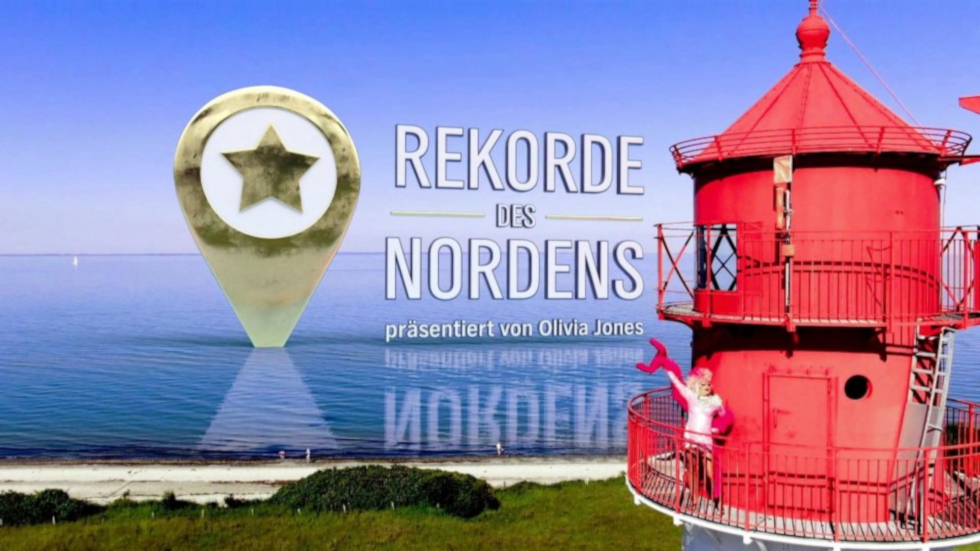 Records of the North
Since 2020, our ENG crews in the Hamburg and Kiel areas have been working for this NDR format, which focuses on the most unique and curious records in northern Germany.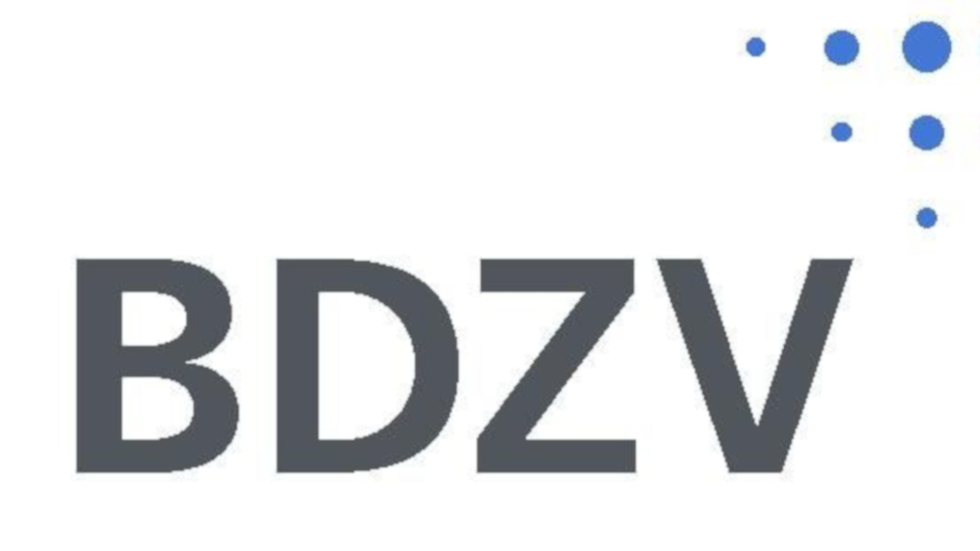 beBETA – journalism in progress
In 2020, the German Newspaper Publishers Association (BDZV) hosted the digital congress "beBETA". Due to Covid restrictions, this year's event was held online and streamed as a video conference with appr.1000 participants. TVN was not only responsible for providing the studio, the camera technology, sound engineering, control room and direction, but also for implementing the stream.